Client Work
Album and
Apparel Artwork
One of my earliest dreams about a future in art was to visualize music and the feelings attached to it. Now this dream came true, and I have been working with great Metal artists from around the globe on album covers, shirts and posters for digital and physical relases.
A uniquely crafted artwork will make yourself and your project stand out of the crowd. My designs on your album cover, merch and other products will help you with that!
Let me know what inspires you and why you want to create this project, and I will set the right tone for your audience.
---
Tattoo Designs
There might be no bigger honor than someone letting your fantasies be a part of their lives and bodies.
---
Personal Work
My personal work revolves around nature, witchcraft, and creatures from the abyss. I love to work in inks and watercolor.
Current Art Projects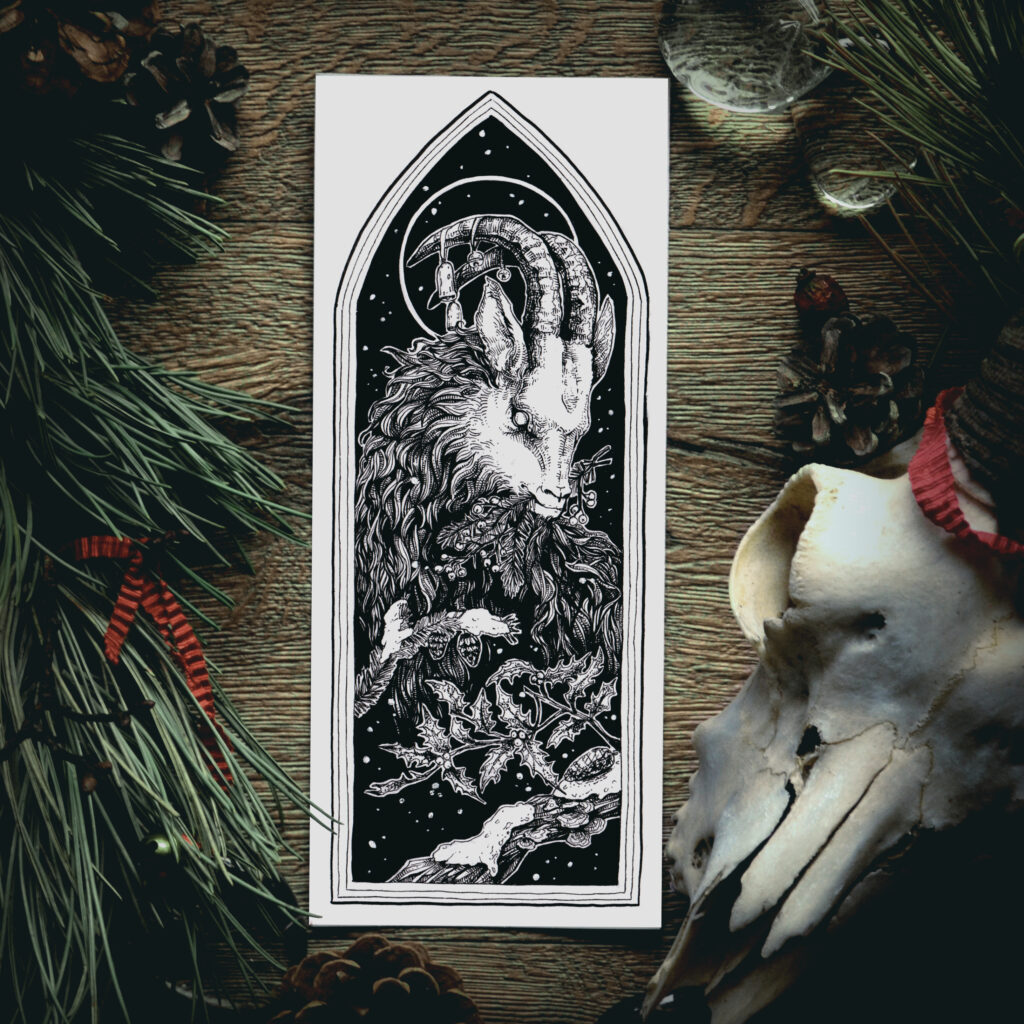 Moons of the Year
Many myths and customs entwine around the moon, our celestial companion. This project dives into these stories and brings them together in a series of twelve whimsical illustrations.
☽ More Infos coming soon! ☾
Witchy Stoner Tarot
I look into the future – and I see stones and weeds, mushrooms and oddly shaped glass bottles.
☽ More Infos coming soon! ☾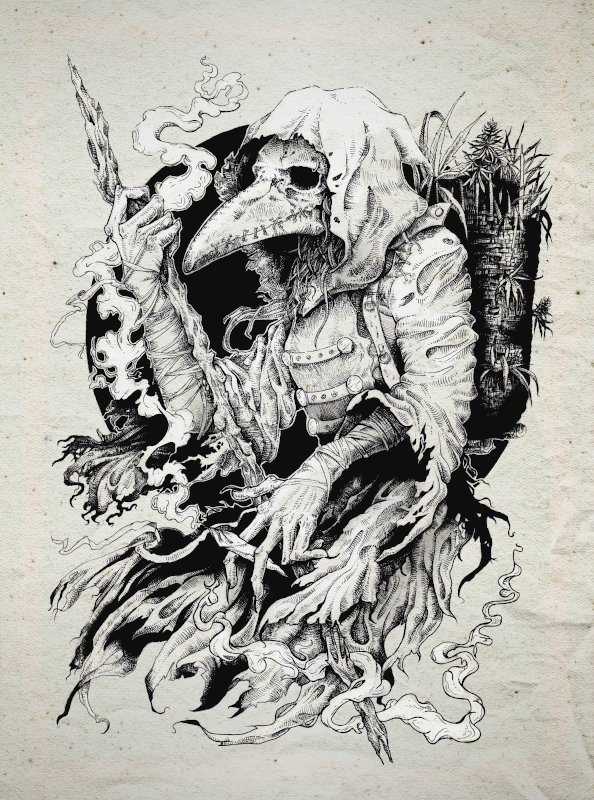 New pieces, sketches and sneak peaks on

and