Have a Glimpse into my Portfolio
Let me create something for You!
You are in need for a special artwork and designs for your band, a book, your skin or wall decor? I create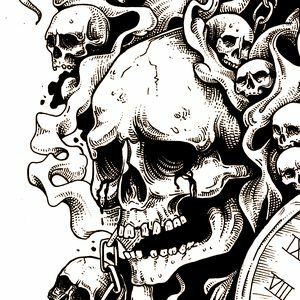 exclusive Tattoo Designs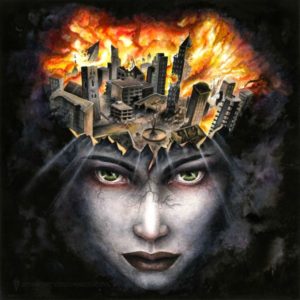 bold Illustrations for albums, games and merch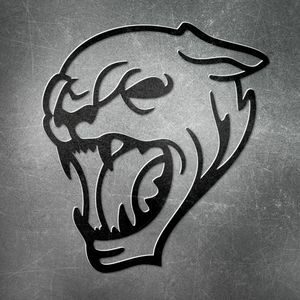 captivating Graphic and Logo Design
and much more for you!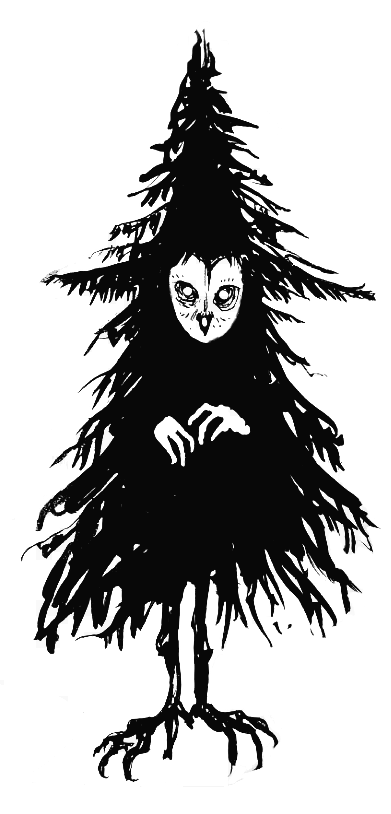 New pieces, sketches and sneak peaks on

and